International Monetary Fund (IMF) Managing Director Christine Lagarde said the global expansion outlook is worse than the lender anticipated less than two months ago, with advanced and Asian economies growing more slowly than expected.
"We expect global growth to remain moderate and likely weaker than we anticipated last July," Lagarde said on Tuesday in a speech in Jakarta. "This reflects two forces: a weaker than expected recovery in advanced economies, and a further slowdown in emerging economies, especially in Latin America."
The IMF is joining private forecasters, including Citigroup Inc. and Morgan Stanley, in anticipating slower expansion as China's growth weakens and Brazil's economy shrinks. The Washington-based fund had already in July cut its world growth forecast to 3.3 percent from 3.5 percent this year while maintaining its 2016 outlook at 3.8 percent.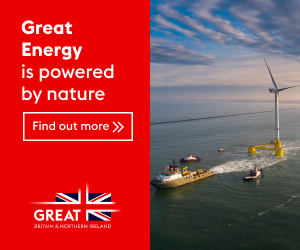 In Asia, the rate of expansion "is turning out slower than expected—with the risk that it may slow even further given the recent spike in global risk aversion and financial market volatility," Lagarde said.
China is shifting to a more market-oriented economy, and the "unwinding of risks built up in recent years is complex and could well be somewhat bumpy," she said. "That said, the authorities have the policy tools and financial buffers to manage this transition."