GENERAL SANTOS CITY—A fishermen association here received tools, including small fishing boats, and seedling assistance  from the Bureau of Fisheries and Aquatic Resources (Bfar) and the city government to jump-start its seaweed-farming venture.
The assistance also came with a separate package of freezers and mangrove seedlings to boost its coastal-protection efforts for the surrounding communities of Barangay Baluan, the city information office here said.
Bfar officials and City Mayor Ronnel Rivera turned over to the Baluan Fisherfolk Association 20 sets of seaweed-farming implements from the agency and the City Agriculturist's Office (CAO) on August 18 at the association's office in Purok Sarif Mucsin, Barangay Baluan.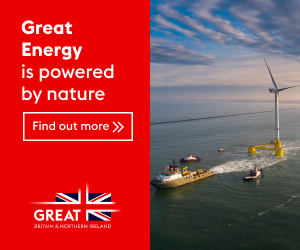 "Actually, this is a very good opportunity for the fishermen of Baluan to have a new and alternative way of generating income. We hope that these tools will be used well and would be taken care of properly," Rivera said.
Each set of farming implements consists of fishing ropes, seaweed seedlings, floaters and a nonmotorized banca or small fishing boat.
The Bfar and the CAO also gathered fishermen to a one-day training on different seaweed-farming techniques, with emphasis on the lantay method used in seaweed farming.
The farming implements were worth P240,000, while the seaweed seedlings cost P20,000. According to the CAO, the budget from this assistance came from a special grant from the Bfar, amounting to around P2 million. The grant was given to the CAO for having the highest number of fishermen associations listed and registered in 2014.
The rest of the P2 million was used to purchase 72,000 mangrove seedlings and eight double-door freezers.
The mangroves would be planted in Purok Minanga, Barangay Buayan, the information office said.
It added that the freezers would be given to selected cooperatives in the city to operate value-added product postprocessing businesses.