PROPERTY developer Century Properties Group (CPG) Inc. said presales rose by almost half during the second quarter mainly coming from its flagship project in Makati City.
The company said it had presales of P4.5 billion in the April-to-June period, as against the P3.07 billion recorded in January to March. CPG said the higher sales came from strong demand from the overseas Filipino workers (OFWs) market, as well as for commercial office space.
The strong uptick can be attributed, in large part, to the sale of office space at CPG's Century City property project in Makati City, its condominium project in Parañaque City and also in Quezon City.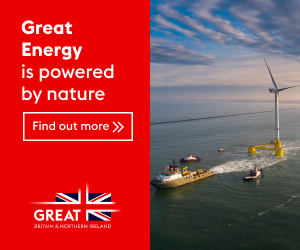 The company said it was able to complete three projects during the first half of the year, all of which are almost presold as of June.
"Since becoming public in 2012, [the company] has enjoyed strong historical presales. Of its current inventory of launched projects, around 90 percent have been presold, in terms of number of units," it said.
The company said it will complete 22 vertical developments in the near to medium term, which will total 770,000 square meters (sq m) of gross floor area.
For 2015 alone, it will complete six towers with close to 3,000 units, of which 97 percent has been presold and are worth P15.78 billion in total sales.
"We continue to have a positive outlook on the Philippine real-estate industry and remain in a high-growth mode," the company said. "Our optimism, however, is calculated. We will enter markets where there is determined demand, albeit where there is a serviceable gap between supply and demand." The company said it will continue to increase its recurring-income portfolio, which will be comprised of retail and office spaces totaling 193,000 sq m of gross leasable space by 2019.
Earlier this year, the company announced that it is diversifying into leisure and tourism and horizontal developments for first-time homebuyers.
For the first half of the year, the company's income was flat at P1.4 billion, despite higher revenues, as it had to spend more to complete its projects.
Total revenues for the period amounted to P6.17 billion from P5.6 billion last year.
Of the total revenues, some P5 billion came from real-estate sales, slightly higher than last year's P4.75 billion.