The Insurance Commission (IC) should complete before the end of the year the guidelines covering the sale of so-called micro preneed products, which are targeted for the less affluent sector.
Insurance Commissioner Emmanuel F. Dooc announced on Tuesday the draft of the guidelines will be tackled during a meeting this week with industry leaders on the new and more affordable type of preneed plans, dubbed micro preneed products, by the IC.
Dooc said the new micro preneed products, are expected to open up new markets for the preneed industry that currently has only 16 players in operation, from the hundreds of competing companies that existed during the industry's heyday in the 1990s.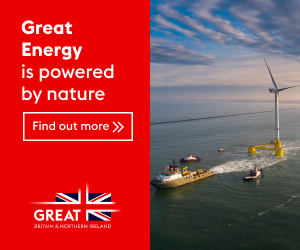 "The preneed industry practically serves the poorer segment of our society, that's why we would like to open new markets for them because, otherwise, their number would continue to dwindle," Dooc said.
The preneed plan is a business model that is uniquely Filipino because it addresses a peculiar need to be secured against a future need that will definitely come, according to Elmer Lorica, president of industry leader Eternal Plans Inc.
Although preneed plan companies now refrain from promising too much benefits in exchange for less premium to attract more customers—which eventually led to the bankruptcy of most preneed companies during the 2000—some preneed plans remain generally unaffordable for middle-class Filipino households.
Dooc said the new micro preneed product is patterned after the microinsurance model, where the Philippines excels in terms of microinsurance cover as percent of the total population. The IC said there are now 32 million Filipinos who have microinsurance cover.
Rosalina Bactol, chief of the microinsurance division at the IC, said the draft guidelines for the micro preneed plans has recently been completed and will be presented in a meeting before stakeholders within the week for comments.
Dooc said there already had been preneed companies that have submitted their proposed products under the
micro preneed plan guidelines.
He said he looked forward to products helping, for example, overseas Filipino workers, particularly seafarers, who might not be able to afford a regular preneed plan but can pay for 10 micro preneed plans that could give him P1,000 each as monthly pension by the time he retires.