ABOUT 36,502 poor senior citizens are receiving monthly cash grants in Mimaropa, according to the Department of Social Welfare and Development (DSWD) Social Pension (SocPen) Program.
In the recent SocPen regionwide Project Implementation Review (PIR) shows that the DSWD Mimaropa has disbursed more than P22.1 million to 14,749 beneficiaries for the first and second quarters of 2015. Pay-outs of cash grants to senior citizens are ongoing for the said two quarters.
SocPen is a social-protection program of the DSWD that provides P500 monthly cash grant to indigent senior citizens 60 years old and above stipulated in the Republic Act 9994, or the Expanded Senior Citizens Act of 2010.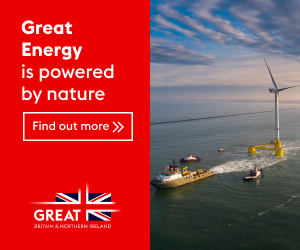 Beneficiaries of SocPen are determined by the DSWD in coordination with the local government units, local Office of Senior Citizens Affairs and Federation of Senior Citizens Association of the Philippines. The DSWD prioritizes indigent, frail, sickly or with disability, and without pension or permanent source of income senior citizens.
To date, Oriental Mindoro has 11,759 social pensioners; Palawan with 10,333; Romblon with 5,992; Occidental Mindoro with 5,444; and Marinduque 2,974.