BEIJING—Usain Bolt handed his shoes to a volunteer after the 200 meters and the person took off with them.
Not so fast. He still needs those bright yellow-and blue spikes.
There's one race left for the Jamaican—the 4×100 relay. A win there on Saturday and he'll walk out of the Bird's Nest 3-for-3, just like he did seven years ago at the Beijing Olympics.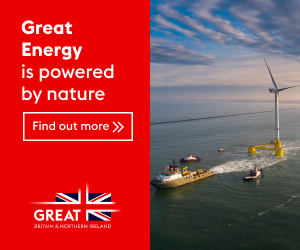 He hasn't set any world records this time around—not yet, anyway—but this performance has been impressive in different ways. He's shook off the rust from not racing much because of injuries and has gotten stronger each time he's taken the track.
Bolt barely beat Justin Gatlin in the 100 final, then looked his more dominant self in the 200, with Gatlin finishing a distant second.
Just get Bolt the baton in the 4×100 relay with a lead—or even a little behind—and he promises to deliver. "As long as next three people show up and are ready to go, I'm going to do my part, as always," Bolt said.
The Jamaicans hold the world record of 36.84 seconds, set at the London Olympics, with a group that included Bolt and 2011 100 champion Yohan Blake.
Bolt and former world-record holder Asafa Powell are in this year's group, though the rest of the runners in the Jamaican relay pool—including Nickel Ashmeade—don't have the big-time resume of their teammates.
It's why Gatlin thinks the Americans can give the Jamaicans a run for their title.
"They've been saying that since 2008," Powell said with a snicker. "I've yet to see that happen. I'm not worried about that. Just trying to get our team together. Talking won't help right now, just get the stick around."
That has historically been an issue for the Americans at major meets. The team had a relay camp in Monaco in mid-July and a training camp earlier this month in Japan, just to get on the same page. Tori Bowie, the bronze-medal winner in the 100, didn't attend and was left off the women's relay squad.
Shelly-Ann Fraser-Pryce will lead the Jamaican women's team.
In addition to the preliminary and final of the 4×100 relay, the preliminary heats in the 4×400 relay also run on Saturday.