The Insurance Commission (IC) has announced the schedule for the release of the second tranche of liquidation proceeds for educational plan holders of the closed Prudentialife Plans Inc. (PPI).
The IC has issued a notice to holders of educational plans issued by PPI that the checks representing their share in the liquidation proceeds will be distributed from September 21 to November 13, 2015.
The checks can be claimed at the head office of PPI at 118 Gamboa Street, Makati City, from 8:30 a.m. to 5:30 p.m., Monday to Friday, within the said period.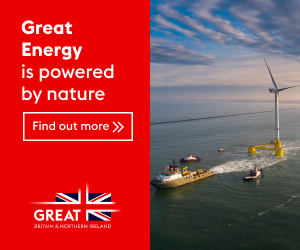 Claim servicing would be done according to the amount of checks, as follows: September 21 to October 2 for checks with amount ranging from P10,000 and above; October 5 to 16 for checks with amount ranging from P5,000 to 10,000; October 19 to 30 for checks with amount ranging from P2,000 to P5,000; and November 2 to 13 for checks with amount ranging from P2,000 and below.
Based on the schedule, plan holders entitled to receive the largest amounts are scheduled to claim first. However, plan holders who wish to claim their checks prior to their respective scheduled dates may be accommodated upon prior arrangement with the PPI.
In order to claim their checks, plan holders are required to present a valid government-issued identification card. In case the check will be claimed by a person other than the named plan holder, a notarized Special Power of Attorney and government identification cards of both the plan holder and the authorized representative are required.
The second-tranche payment was funded by the proceeds from the sale of a 1,100-square-meter lot in Bonifacio City owned by PPI, which was sold at a record P45,682.05 per gross floor area last December 2014.
The complete list of the names of the plan holders, along with the corresponding schedule for the releasing of checks is posted in the IC's web site at www.insurance.gov.ph. PPI's educational plan holders may contact PPI through its hot line at 892-9198 or 847-2826 or through its e-mail address at prudentialifepolicy@gmail.com.