The peso's depreciation, provided it is not sharp and highly volatile, should make Philippine exports more competitive, according to the country's economic planning chief.
National Economic and Development Authority (Neda) Director General Arsenio M. Balisacan said other domestic industries that are not necessarily export-oriented can also benefit from the weakening of the local currency.
"As a result, jobs will be protected and will become more available," he said. "As long as the depreciation is not sharp, the overall net effect of this development is still positive for the economy, especially for our workers."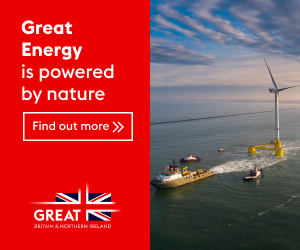 Balisacan also cited the composition of the government borrowing, which has changed substantially toward more domestic in nature rather than
foreign borrowing.
"The only problem is when you have a peso sharp volatility….It's hard for investors and the private sector to make decisions, may postpone investment decisions if they see volatile exchange rate. Stable exchange rate is a preferred outcome," he added.
The peso weakened to the 46 level against the dollar following surprise devaluation of the Chinese yuan on August 11.
Sergio Ortiz-Luis Jr., president of the Philippine Exporters Confederation Inc., earlier said that Filipino exporters do not expect China's yuan devaluation to significantly impact the Philippine export performance as long as the peso tracks the movement of other Asian currencies
"Provided the BSP [Bangko Sentral ng Pilipinas] allows the peso to devaluate and track the yuan and other currencies, especially of our competitors in Asia, it will not affect our exports so much," he said.
Ortiz-Luis welcomed the recent moves of the BSP for not automatically defending the peso.
"It should not have much impact, provided the peso's depreciation is not prevented. Our competitiveness, thus, will not be affected," he added.