ATLAS Consolidated Mining and Development Corp. said it suffered its second consecutive quarter in losses to P611 million from last year's P989-million income.
In the first quarter, the company also suffered a net loss of P637 million.
The losses were due to the almost 40-percent fall in revenues on lower metal prices and volume for the period.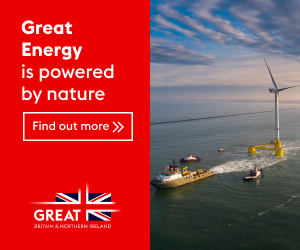 "Although copper prices improved during the second quarter, the average realized copper price of $2.67 per pound was still 15 percent lower than the $3.15 per pound realized in the first half [of] 2014," the company said.
For the second quarter alone, it had P26 million in income, but its huge losses during the previous quarter wiped out its profits.
Quarter on quarter, revenues grew 6 percent to P2.8 billion.
Average realized gold price dropped 7 percent, to $1,201 per ounce from $1,295 per ounce last year. Production of Atlas Mining's unit Carmen Copper Corp. slowed down by 13 percent, to 46.4 million pounds of copper metal in concentrate in the first six months of the year, due to unusually heavy rainfall, pit-slope ground movement and necessary maintenance activities in the expanded processing plant.
Total volume of copper-concentrate shipments dropped 13 percent to 77,500 dry metric tons during the January-to-June period. Copper-metal content fell by 14 percent, to 45.2 million pounds of copper metal in concentrate, while gold content increased by 9 percent to 12,043 ounces.
"Production volumes improved in the second quarter as a result of ongoing work to improve key operations and complete maintenance activities," it said.
Copper metal in concentrates rose by 1.6 million pounds to 24 million pounds, boosted by higher head grade, higher milling tonnage and better copper recovery.
Meanwhile, total-operating cash costs fell by 20 percent, to P4.5 billion, attributed mainly to lower volume shipped.
"We are making significant progress toward addressing all of the issues that hampered production during the first half of 2015. We will continue to address those issues in order to maximize production and be competitive in the current difficult environment. We are optimistic that we will be able to make up for the shortfall in production in the second half of the year," Atlas Mining President Adrian Ramos said.