MALACAÑANG, citing "political stabilty" and "prudent fisccal management" among other contributing factors, welcomed on Thursday the National Economic and Development Authority (Neda) report that the economy grew by 5.6 percent in the second quarter.
President Aquino's spokesman, Secretary Edwin Lacierda, said this was higher than the 5-percent expansion posted in the first quarter, saying  this was "consistent with increased government spending during the past three months."
Lacierda added that growth on the demand side was led by household consumption—which accelerated to 6.2 percent—while on the supply side the major sectors that contributed to growth include services (6.2 percentage points) and industry (6.1 percentage points).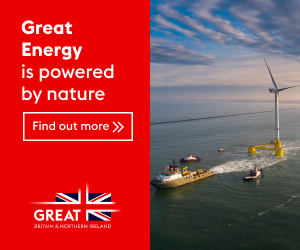 "Relative to other Asian economies that have released their second-quarter 2015 GDP [gross domestic product] growth data, the Philippines is the third fastest-growing economy, ahead of Malaysia [4.9 percent], Indonesia [4.7 percent], and Thailand [2.8 percent]," the secretary said.
In a statement, Lacierda, likewise, noted that international circles have credited political stability as "one of the main reasons for our country's comparatively reliable performance."
"Along with prudent fiscal management and other factors, this stability has helped the Philippines weather external shocks, proving once again that good governance is good economics," the Palace official said.
He added: "Reform works: we have witnessed this time and again over the past five years, and we as a people will continue to reap its fruits so long as we keep to daang matuwid." At the same time, Lacierda claimed that "the Aquino administration pursues not just economic growth, but rather inclusive growth, with an emphasis on extending the benefits of national progress to our poorest and most marginalized sectors."
"Rest assured that we will continue to build on the gains we have collectively achieved, and strive for a Philippines that is more peaceful, prosperous and inclusive, for the benefit of coming generations," he said.