A measure establishing a regulatory framework for the safe operation of players in the liquefied petroleum gas (LPG) industry has been approved recently at the House of Representatives.
House Bill 5617, or the LPG Industry Regulation and Safety Act, principally authored by Nationalist People's Coalition Rep. Susan Yap of Tarlac and Party-list Rep. Arnel U. Ty of LPGMA, sets standards of conduct and codes of practice for the LPG  industry.
Under the measure, a regulatory framework for the importation, refining, refilling, transportation, distribution and marketing of LPG, and the manufacture, requalification, exchange and swapping or improvement of LPG cylinders shall be established.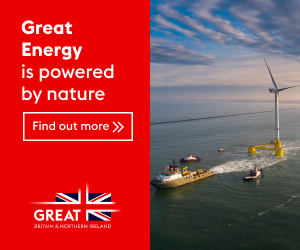 The bill said that not later than six months from the effectivity of this act, an LPG Monitoring and Enforcement Task Force shall be created composed of the Secretary of the Department of Energy (DOE) as chairman, Secretaries of the Department of the Interior and Local Government  and the Department of Trade and Industry (DTI) as members and—as determined by the chairman—representatives from other government agencies, LPG industry participants and private-sector entities.
The task force will assist the DOE in monitoring compliance to the standards, and in the exercise of other powers and functions necessary to give force and effect to the proposed Act.
The measure also mandates the DOE to deputize the DTI in the processing of the License to Operate for dealers and retailers, subject to the standards set in the proposed Act.
The bill said that engaging in business without license to operate, engaging in business without accreditation, refusal or obstruction of inspection, failure to post license to operate, failure to submit reportorial requirements, illegal storage, failure to comply with product standards, adulteration, under-filling, illegal refilling, hoarding and unauthorized trading of LPG cylinders are prohibited and will be fined with a maximum of P500,000 for an individual and P1,000,000 for a corporation.