The Department of Budget and Management (DBM) said on Thursday that it will continue to ramp up efforts to ensure faster disbursements of funds for government infrastructure projects in the second half of the year.
Budget Secretary Florencio B. Abad issued the pronouncement after the Philippine Statistics Authority (PSA) announced that the country's gross domestic product (GDP) grew by 5.6 percent in the second quarter of the year.
"Robust government spending was a driving force in our GDP growth in the second quarter. As departments and agencies catch up on their spending programs, we find ourselves well-placed to support deeper and broader development in the country," Abad said in a statement.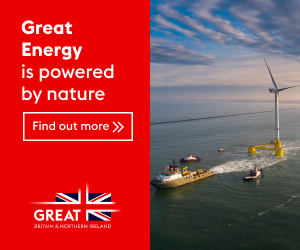 "Our challenge now is to exceed ourselves in the coming quarters. More than ever, it will be crucial for us to ramp up disbursements and clear more spending bottlenecks, so we can stimulate the economy toward further growth," he added.
Abad noted the 20-percent growth in public infrastructure in the second quarter versus the 24-percent contraction in public construction in the previous quarter.
"These are clear and compelling signs that government spending is back on track," he said.
Citing PSA data, Abad also noted that the government's final consumption expenditure grew 3.9 percent this quarter, faster than last quarter's 1.7-percent growth.
"Since the beginning of 2015, the DBM has implemented reforms and policies to strengthen the link between planning, budgeting, procurement, project implementation, and project monitoring and evaluation," he said.
Since 2014, Abad said the General Appropriations Act-as-Release-Document regime has made the majority of agency allotments available for spending at the start of the year, allowing agencies to focus on execution instead of on securing Special Allotment Release Orders. Also, Administrative Order 46, issued in March, directed agencies to implement various measures to improve spending capacity and project reporting.
In June the DBM also released guidelines for the creation of "Full-time Delivery Units" in each agency, which are tasked to review project performance and act as "problem solvers" in the face of sluggish program implementation.