THE Department of Agriculture (DA) said on Wednesday that the prices of highland vegetables would soon stabilize even as vegetable-growing provinces in northern Philippines continue to reel from the destruction caused by Typhoon Ineng (international code name Goni).
Agriculture Assistant Secretary Leandro H. Gazmin said the supply of highland vegetables in Metro Manila would be boosted by the arrival of 250 to 300 trucks—each with an average load of 3,000 kilograms—of assorted highland vegetables from the La Trinidad Trading Post in Benguet.
Based on the monitoring of prices conducted by the DA's Agribusiness and Marketing Assistance as of August 25 in selected markets in Metro Manila, the price of cabbage rose by P70 per kilo, carrots by P90 per kilo, and Baguio pechay by P40 per kilo, compared to August 19 prices.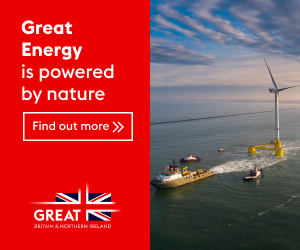 "These highland vegetables are prone to rotting, thus, changes in prices are always experienced during the rainy season," Gazmin said in a statement.
Meanwhile, the prices of some fish, such as galunggong (round scad) increased by P10 per kilo, as compared to its price recorded prior to Ineng. The price of alumahan jumped by as much as P200 per kilo in some markets.
"This can be attributed to the sailing restrictions due to the typhoon," Gazmin said. Among lowland vegetables, tomato rose by P10 per kilo, and the price of native pechay went up by P30 per kilo.
Meanwhile, the DA said the prices of pork kasim, potato and eggplant dropped by P10 per kilo.
Preliminary data released by the DA showed that as of August 25, Ineng's damage to crops in the Cordillera Administrative Region and Region 1 have already reached P143.69 million.
The typhoon affected 8,114 hectares of agricultural areas and caused an estimated production loss of 8,663 metric tons (MT). Palay plantations in Region 1 suffered the brunt of the typhoon, damaging 4,512 MT of rice crops valued at P74.05 million.
Ineng also destroyed 1,150 MT of high-value crops worth P28.27 million and corn crops valued at P29.44 million.
Image credits: Mau Victa