GENERAL SANTOS CITY—Police personnel here have seized around P4.43 million worth of illegal drugs in various antidrug operations in the area in the last seven months.
Senior Supt. Maximo Layugan, city police director, said on Wednesday they recovered the illegal drugs in 148 successful anti-drug raids and buy-bust operations launched by their units within the city's 26 barangays.
He said during these operations 210 drug pushers, couriers and users were arrested, and the filing of 250 cases in local courts.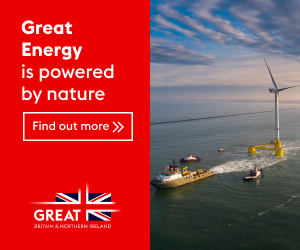 "Our intensified monitoring and intelligence operations are currently ongoing and we're expecting more recoveries and arrests in the coming weeks," he said.
Layugan said they specifically recovered 21 kilos of marijuana and around 500 grams of methamphetamine hydrochloride, or shabu.
He said the seized shabu has a street value of P4.12 million, while the marijuana is valued at P315,713.
A report released by the city police noted the operations were either jointly or separately conducted by personnel from the City Public Safety Company (CPSC), Criminal Investigation Branch (CIB), City Anti-Illegal Drug Special Operations Task Group (CAIDSOTG) and the eight police stations.
The CAIDSOTG launched the most number of operations with 27, followed by the CPSC, with 22; Police Stations (PS)-4 and 6, with 18 each; PS-5, with 16; PS-1, with 13; PS-2, with 11; PS-3 and 7, with nine each; and the CIB, with seven.
In terms of arrests, the CAIDSOTG topped the list with 36, followed by PS-5, with 34; CPSC, with 29; PS-3, with 26; PS-4, with 24; PS-6, with 19; CIB, with 17; PS-1 and 2, with 12 each; and PS-7, with three.
Layugan said the successful operations were the results of their intensified intelligence activities in collaboration with other local law-enforcement agencies and stakeholders.
He specifically cited the Philippine Drug Enforcement Agency (PDEA) in Region 12 and the Army-led Joint Task Force GenSan.
"We're regularly coordinating with the PDEA and, in fact, some of our successful operations were based on information that they shared to us," he added.