Government troops bombarded on Tuesday an area occupied by the Abu Sayyaf Group (ASG) in Patikul, Sulu, as they launched a daylong "search and destroy" operations against the local terrorist group in the province, killing two bandits and wounding another.
Brig. Gen. Alan Arrojado, commander of the military's Joint Task Group Sulu, said the operation was launched after soldiers sighted a big group of the ASG resting in a camp in between barangays Tanum and Sandah in Patikul.
Arrojado, quoting a report from Army Scout Rangers who participated in the operation, identified the killed terrorists as Emmar Jawhari and Naser Muhammad. Wounded was Ammel Madjid. All three were members of the ASG group, headed by Comm. Hatib Hajan Sawadjaan.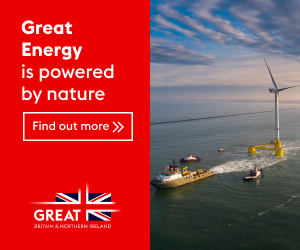 Based on the report of the Army's 501st Brigade to Arrojado, members of the brigade decided to take the search and destroy operations, after Sawadjaan and his men were sighted in their camp in Sitio Masjid Anak-anak, Barangay Sandah.
The operation was fired off by a bombardment into the terrorists' position at around 5 a.m., before the area was entered by elements of the 35th Infantry Battalion (IB), who were reinforced by members of the 1st Scout Ranger Company.
Arrojado said the area, which is about 500 kilometers away from the road, was cleared from civilians, with no houses even.
As the bombardment was taking place, most of the ASG members, however, managed to move to Sitio Pantay, Barangay Tanum.
Members of the Charlie and Bravo Companies of the 35th IB, who entered the area for clearing operations after the bombing, reported that the camp can accommodate at least 100 people. They also recovered M-60 ammunition, a memory card and personal belongings.
The Scout Rangers, on the other hand, recovered the bodies of the killed and wounded terrorists.
Arrojado said they were still clearing the camp and its surrounding areas.