CALIFORNIA-BASED multimedia company Metro-Goldwyn-Mayer (MGM) Studios has invested in iflix, the Philippine Long Distance Telephone Co.'s (PLDT) Internet TV unit.
Without disclosing absolute figures, iflix Group CEO Mark Britt said the investment represents a significant deepening of the relationship between the two companies.
Under the terms of the investment, MGM Chairman and CEO Gary Barber was appointed to the advisory board of iflix.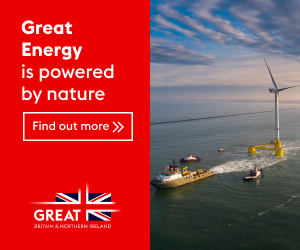 Through the agreement, MGM contributes premium in-demand television and film content that comprises a portion of the 20,000 movies and television episodes that make up iflix's extraordinary library of top entertainment content.
"MGM's substantial weight, influence and resources in the industry will be a critical advantage for us in the development and execution of our strategy, as we look to solidify our leadership in the region and expand into new markets," Britt said.
The partnership, he added, reaffirms iflix's commitment to work with the absolute best companies and brands globally.
"We look forward to continuing to strengthen our relationship going forward," Britt noted. Barber said his group is looking forward to working with PLDT's Internet TV unit, adding that this is just one of his company's initiatives to further diversify.
"iflix is an innovative and rapidly growing service," Barber said. "We are always looking at new strategic investment opportunities, and this is one about which we are very excited."
Having recently launched in Thailand, Malaysia and the Philippines, iflix will roll out its world-class service to additional key Southeast Asian markets throughout 2015, offering consumers one of the largest libraries of top US, Asian regional, and local TV shows and movies available in the region.
Each subscription allows users to access the service on five Internet capable devices, such as mobile, tablet, computer, or television set, for viewing anywhere, anytime.
PLDT has so far invested $15 million in the entertainment company. The initiative is in line with its strategy to develop new revenue streams and to complement its present business by participating in the digital world beyond providing access and connectivity.