BEIJING — China cut interest rates Tuesday for a fifth time in nine months in a new effort to shore up slowing economic growth.
The benchmark rate for a one-year loan will be cut by 0.25 percentage point to 4.6 percent and the one-year rate for deposits will fall by a similar margin to 1.75 percent, the central bank announced. It also increased the amount of money available for lending by reducing the minimum reserves banks are required to hold by 0.5 percentage point.
The moves had been anticipated by financial analysts after exports, manufacturing and other economic indicators weakened by larger margins than expected.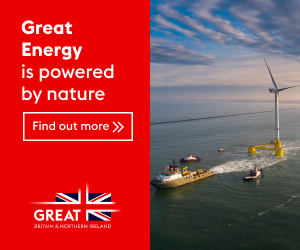 Beijing reported economic growth held steady at 7 percent in the latest quarter but that was due to a stock market boom that pushed up the contribution from financial industries while other sectors weakened.
In a statement, the central bank cited "downward pressure" on China's economic growth rate and said it wanted to lower financing costs for Chinese companies.
The bank also promised to pay close attention to liquidity, or the availability of credit, a possible attempt to ease concern a recent rise in capital outflows from China might leave less money for lending.
Exports in July fell by an unexpectedly large margin of 8.3 percent while a manufacturing survey found activity this month contracted at a faster rate than anticipated. (AP)