THE ubiquity of online social-media platforms has seeped into the work force fabric that transformed the way organizations are managed, one of SAP SE's top officials said.
"Social media has transformed digital communication for organizations. With employees already using it on their own time, many companies are rapidly adopting social-media platforms strategies for their own internal communication strategies," said Stefan Ries, chief human resources (HR) officer and a member of the Global Managing Board of SAP SE with global responsibility for HR.
Ries told the BusinessMirror in an e-mail-based interview that employers and their HR departments "can leverage outlets like Facebook, Twitter and LinkedIn to more effectively communicate and strengthen the relationship with their employees about important topics ranging from benefit enrollment and wellness initiatives to company events and corporate culture."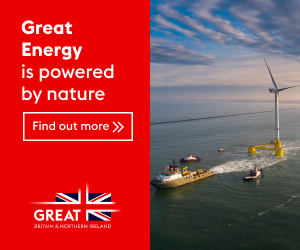 "Social media offers HR specifically many opportunities to reach out, assist and guide employees."
According to Ries, SAP itself uses social media for a variety of purposes.
The latter include writing and posting Web logs (blogs) around thought leadership topics, promotion of events, "reenforcement of our brand through dissemination of relevant information-sharing with our followers, to our SAP recruitment drives and the resulting background checks on potential staff."
"It is both an avenue of education and information."
Ries noted their employees internally use the firm's enterprise social network solution as main social-media platform. "This facilitates collaboration at every level of your business to help speed sales cycles, increase customer and employee engagement and reduce training costs."
However, Ries offers a caveat emptor of sorts, especially for future members of the work force.
"What we all need to understand is that despite all the opportunities of social media, there is a need to filter words and actions—responsibility is the key—to prevent misconceptions both to the brand and the person who interacts." He recommends users to "constantly evolve, improve and innovate our skills to fully utilize social media."
"I believe digital skills are key these days. And this also comes with openness and desire to adapt to change."
Ries also recommends business leaders to "indulge more extensively into social media as it provides a collective, bottom-up platform for company-wide collaboration and therewith a great opportunity for companies to closely engage employees and drive performance."