THE Bureau of Internal Revenue (BIR), which has, thus far, fallen below its self-imposed collection target this year, has recalibrated its monthly collection target for the months of August and September.
Internal Revenue Commissioner Kim Jacinto-Henares explained that the revision of the monthly tax take for August and September was needed to reflect more accurately the by-now familiar revisions in targeted quarterly returns in the second quarter that would most likely be counted, instead, as collection for the month of September.
"The reason for the revision is that the deadline for the quarterly income tax falls on August 30, a Sunday, and the next day is a holiday, August 31. So most, if not all, will probably pay on September 1, the first working day. So there is a need to adjust the goal for August and move it to September, hence the adjustment. But the cumulative amount for the two months remains the same," Henares said.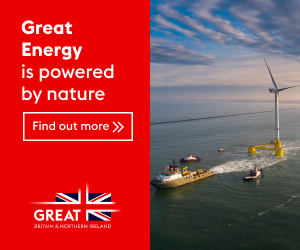 Under  Revenue Memorandum Order 17-2015, the revenue-collection targets for August and September were adjusted to reflect the expected actual collection performance of the BIR.
The monthly collection targets were revised as follows: for the month of August, the target was revised from P159.403 billion to P130.384 billion.
For the month of September, the target was revised from P116.959 billion to P145.978 billion.
For the first half of this year, the BIR collected P705.9 billion, missing its collection target of P796.594 billion for the period by some P91 billion.
However, the P705.9-billion collection of the BIR for the first half is already a 10-percent growth from its actual collection for the same period in 2014.