STATE-OWNED Bases Conversion Development Authority (BCDA) is targeting to begin the construction of Clark Green City's rental housing community, meant to accommodate daily-wage earners in Clark Green City, in the second quarter of 2016.
BCDA President and CEO Arnel Paciano D. Casanova said the 279-hectare community, where mixed-income housing units will rise, will cost P2 billion.
The timeline is likely as the BCDA will still have to bid out the construction of the housing units.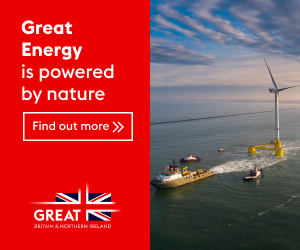 "After the loan agreement is closed with Pag-IBIG [Home Development Mutual Fund], we're going to start bidding out the detailed engineering plans and civil works. Hopefully by the second quarter of 2016, we can break ground," he said.
The community will have 2,000 units, offered on a rental scheme, to keep the housing affordable for minimum-wage earners.
"In Bonifacio Global City, we're proud of what we accomplished, but unfortunately if you work here, you can't afford to live here because of the cost. For that reason the slums have grown in the periphery, making it noninclusive. But as we build a new metropolis, we're building a housing program which even the minimum-wage earner can afford.
We can do that by offering a rental scheme," said Casanova in an interview at the sidelines of the Clark Green City's BALE (Building Accessible and Liveable Ecologies) international housing design competition, held on Thursday evening.
The BALE competition is part of the BCDA's vision to create the rental-housing community in Clark Green City with an aesthetic design.
Casanova said the initial 2,000 units are seen to have a quick take-up, as the city aims to attract industrial estates whose workers will be in need of housing.
The rental-housing community  aims to accommodate about 800,000 employees and their families at full development in 50 years.
A design team composed of architects Jan Carlo San Luis and Angelo Ray Serrano from Manila was chosen on Thursday as the grand-prize  winner of the Clark Green City's BALE.