Senate President Pro Tempore Ralph G. Recto wants the budget for student scholarships segregated from activities such as "office excursions masquerading as training."
He made the suggestion after examining the 2016 Budget of Expenditures and Sources of Financing, which indicated that government "training and scholarship expenses" will jump from this year's P27.12 billion to the proposed P32.75 billion for next year.
"Dapat siguraduhin din natin na ang training na 'yan ay hindi political organizing na maaring mangyari kung ang isang opisina ay binabalak na gamitin sa eleksyon [We must make sure that these trainings are not political organizing that could happen if one office is being planned for election]," Recto said.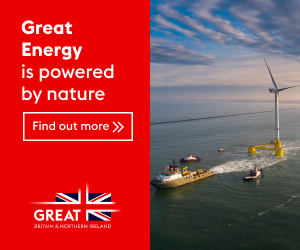 "If it will go to stipends of scholars, then it's perfectly good. In fact, it should even be increased because scholars need a raise, too. But we should also be on the lookout for beach outings which are labeled as seminars," he said.
According to Recto, every division in every bureau in every department in the bureaucracy has a training budget.
"Most are good and are vital in upgrading the skills of personnel. But what can't be denied is that some are unnecessary seminars, which do not transfer skills or impart knowledge," Recto said.
The challenge, he said, is to separate the educational from "those which are simply 'gimmicks.'"
"If the training venue is in an affordable place by a beach resort, then it is okay to get a tan for as long as it comes with new knowledge. You can absorb the sunlight with new skills," he said.
Recto explained that many offices resort to organizing poorly thought-out seminars as a way of curbing underspending.
Under the P32.75-billion training and scholarship budget for 2016, some P7.73 billion will be in scholarship grants to 284,474 students under various programs run by the Department of Science and Technology, Commission on Higher Education, and state colleges and universities, among others.
Also earmarked is P2.2 billion for the technical-vocational training of 231,895 Technical Education and Skills Development Authority grantees.
Among the agencies that will get a substantial increase in training and scholarship funds are the Commission on Elections, from P65.6 million this year to P1.36 billion next year; and the Department of Foreign Affairs, from P56 million this year to P717.1 million next year.