By Mau Victa / Correspondent
Six of the 15 students from Hawaii with Filipino roots who finished a three-month course on the Ilocano language and immersion visited Ilocos Sur starting June 9 as part of the first Ilocano language and immersion program in Hawaii.
Accompanied by coordinator Bernadette Dario Fajardo, who also traces her roots in Candon, Ilocos Sur, the six students, who were born and raised in Hawaii, visited the cities of Candon and Vigan in Ilocos Sur for the first time and met with the communities for them to be aware of their Filipino roots and learn their Ilocano culture and heritage.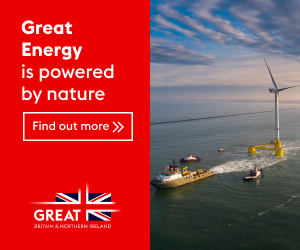 The students, who are either third- or fourth-generation Filipino Americans are Vanessa Jacob, Devani Gaoing Agbayani, Laetitia Manorey, Bryant Acoba, Kendrick Go and Christian Paulo Alingbuya.
Before their trip to the Philippines, Fajardo said the students underwent the Ilocano language Acquisition and Immersion for the New Generation (iLAING), at the Filipino Community Center in Waipahu, Hawaii, from March to May with University of Hawaii Ilocano Language Program Professor Dr. Aurelio Agcaoili.
Fajardo said the idea was for the students to learn basic Ilocano words and culture. Since three months is not enough for them to be fluent, she said the plan is for them to continue harnessing their ability to speak the language.
"Many members of the new generation forget about their culture, so we want to address this through the iLAING program," Fajardo said, adding that about 90 percent of Filipinos currently settled in Hawaii are Ilocanos.
They make up the largest population in this US state, whose settlement until the present generation there was paved by the 15 sakadas from Ilocos who were hired by the Hawaii government as sugarcane laborers in 1904.
Fajador said the iLAING is the first project under the sisterhood ties of the cities of Candon and Honolulu, which was forged last month. The project was initiated by the Philippine Consulate General in Honolulu and partner organizations FilCom Center, Candonians of Hawaii, the offices of Ilocos Sur Rep. Eric Singson and Candon City Mayor Ericson Singson, Etrata Foundation, Philippine Airlines and Western Union.