THE Aklan-based unit of Manila Water Co. Inc. has struck a P650-million loan deal with a local bank for capitalization.
The East Zone water concessionaire said in a regulatory filing over the weekend that Boracay Island Water Co. Inc. executed a Third Omnibus Loan and Security Agreement with Security Bank Corp. (SBC).
"The loan will be used to finance the capital expenditures of Boracay Water in fulfillment of its service obligations in the island of Boracay in Malay, Aklan," said Jhoel P. Raquedan, Manila Water chief  legal counsel and assistant corporate secretary.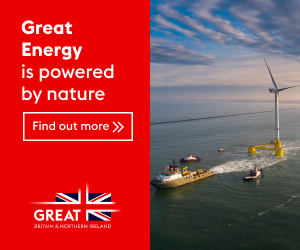 Boracay Water General Manager Ben Manosca said the amount would bankroll major water-infrastructure in the island.
Manosca said that this would include a 5.5-kilometer transmission line to the water-treatment facility in Caticlan from the water source in Nabaoy River.
He added that the installation of the transmission line would help increase the supply of water in the company's service area in time for the summer season and the coming Asia-Pacific Economic Conference 2015 in Boracay.
The Ayala-led water supplier entered into a joint-venture agreement with the Tourism Infrastructure Authority and Enterprise Zone Authority in 2009. This partnership led to the establishment of Boracay Water to serve the communities of Manoc-Manoc, Balabag and Yapak  with around 5,600 water connections at present.
Considering its full coverage of the concession area, the company is preparing for the P298-million sewer network project to be construction in three years time.
Spanning 12 km, it will cover Barangay Manoc-Manoc and surrounding areas.
Boracay Water, likewise, has awarded the contract for the design and construction of a new sewage-treatment plant in the same community, with a daily capacity of at most 5 million liters of wastewater.