CEBU CITY—Amid an ever-changing climate at the Queen City of the South, all systems go for the fourth Visayas leg of the 38th National Milo Marathon at the Cebu City Sports Center.
The weather has been unpredictably damp and sunny in the last few days and will prove to be a test for the runners in eight divisions in the 3-kilometer, 5-kilometer, 10-kilometer, and 21-kilometer distances of the country's premier road running race.
As of Saturday afternoon, participants for the early Sunday morning's race have reached 26,500—exceeding the event organizers' initial target of equaling the 25,000 participants who competed in last year's race.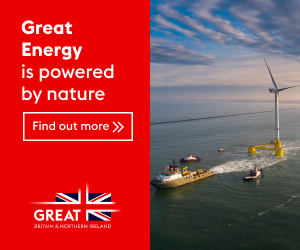 Starting guns will fire at 4:30 a.m. for the 21-kilometer race, 5 a.m. for the 10-kilometer and 5:30 a.m. for the 3-kilometer and 5-kilometer distances.
All races will commence at Cebu Normal University along Sergio Osmeña Boulevard, traversing through some of the city's famed landmarks, including the historic provincial capitol building at the junction of Escaño Street, and will end inside the Sports Center's track oval.
Cash prizes, trophies and medals await the top 10 finishers of the 13th leg of the race series that started in June. Additional incentives for the highest ranking finishers of the 21-kilometer run are invitations to take part in the national finals.
Spearheading the organizing committee of the country's oldest circuit of road races across the country since 1974 is RunRio, led by famed running coach Rio de la Cruz, and Cebu City leg organizer Ricky Ballesteros.