AFTER two weeks of breathless coverage, we thought we'd scrutinized the iPhone 6 Plus from every angle. But we didn't think to ask whether it would be compatible with skinny jeans.
Over the past few days, some users have come forward on social media claiming that their coveted 6 Plus has started to bend. Most of the incidents arose after users sat for an extended period of time with the phones in their pockets. People who wear tight pants appear to be most at risk.
At first, the phenomenon was documented largely through Twitter posts topped off with the hashtag "#bendgate." But yesterday, Lewis Hilsenteger of Unbox Therapy, an online technology show, put the rumors to the test. In the video, Hilsenteger demonstrates how his new 6 Plus warps under pressure from his fingers.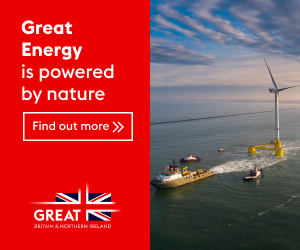 "This was painful to do," he said. "Maybe this is enough information to push you in the direction of buying the [iPhone 6] over the 6 Plus."
The iPhone 6 Plus, Apple's first "phablet," vanished almost immediately after it debuted in stores on Friday, forcing some who had spent hours in line waiting to leave empty-handed. The phone, which measures 5.5 inches diagonally, has been hailed for its light and thin feel, due in part to its aluminum shell. The material is also famous for its malleability—we wrap leftovers in aluminum foil, after all—so perhaps Apple should have braced itself for a more flexible phone.
Still, some were puzzled that such a defect could slip past the valley's consummate perfectionist.
"I'm really surprised that this didn't show up at Apple before when they did testing," said Eric Virey of Yole Developpement, a French research firm.
But as Tech Crunch pointed out, finding flaw in Apple's latest gadget has become a favorite fall pastime in the valley. The tech news site added that reports of bending surfaced with the iPhone 5s and 5c. (For our part, we're a bit bewildered that consumers in a yoga hot spot like the Bay would be so offended by a phone that bends.)
A spokesman for Apple did not immediately respond to a request for comment.
Julia Love / San Jose Mercury News