SAMSUNG  Philippines  has launched its newest kitchen innovation, delivering unparalleled organization and providing optimum use of space to help make kitchen life more organized.
At the product launch, company officials introduced how refrigerators and ovens just got smarter. Compared to standard refrigerators, which have shelves and compartments that aren't fully used, Samsung Food ShowCase Refrigerator maximizes every inch of available space because it has a customized storage space that allows all users to easily find items they need.
"When someone doesn't know where something has been stored, he or she takes a long time rummaging through the refrigerator until the item is found," said Katrina Lee, Samsung refrigerators product manager.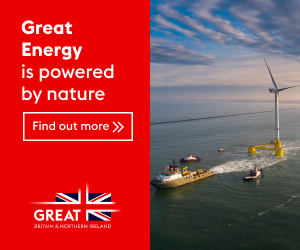 Samsung's Food ShowCase Refrigerator comes with three functional zones: the cooking zone, which stores frequently used items, such as eggs, cheese and sauce bottles; the family zone, which stores items for the entire family like beverages and fruit; and the kids' zone, which stores children's snacks and is located at the lower part of the Showcase, taking into consideration the height of the children.
The concept, said Lee, was born after the Samsung Design team investigated families' everyday lives and how they use their refrigerators, noting that the typical  refrigerator design has become inconvenient to the modern lifestyle.