SEN. Cynthia Villar called on Filipino families, particularly those living in the provinces, to indulge in family farming, or planting vegetables and fruits in their own backyard to boost the growth of small businesses in the countryside.
Villar, chairman of the Senate Committee on Agriculture, said backyard farms, or vegetable gardens, paved the way for agri-related or farm-business enterprises.
"And family farmers are very important in the country's food security and economy," Villar said.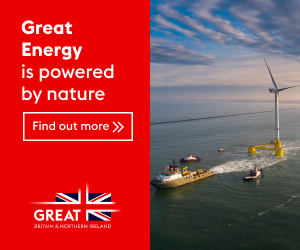 In fact, she said the United Nations declared 2014 as "International Year of Family Farming."
Based on official statistics, she said 1.5 billion of people globally are estimated to be involved in family farming in over 500 million small farms worldwide. Also, 50 percent of food globally is produced by family farmers.
"The food security of our country and the world is largely dependent on small farmers. But like what I have said, they belong to the lowest-paid earners," the senator pointed out.
Because of this fact, Villar cited the need to help small farmers, particularly in providing them opportunities for additional sources of income.
"We must always remember that the Philippines is an agricultural country, and two-thirds of our population is involved directly or indirectly in the agriculture sector," she noted.
Despite the availability of modern technology, she lamented that many of the agri-business people have embraced back-to-basics approach.
"Their businesses are home or community-based. Many have gone into backyard farming or fruits and vegetable gardening," she said.
"In provinces where it is viable, we are also encouraging communities to start their own vegetable gardens," she stressed.
The senator said she regularly gives vegetable-garden projects to families affected by recent typhoons in various provinces, most of whom are still living in tents or shelters.
She, likewise, said this kind of agricultural work is applicable for returning overseas Filipino workers who live outside Metro Manila.
"With a small capital and some plot of land in their backyard, they can start an agribusiness," said Villar, adding that she and her husband, former Senate President Manny Villar, have been calling out for a new generation of entrepreneurs, including "agripreneurs."