THE country's manufacturing sector was seen posting continued solid growth in August this year as domestic demand improves, the research arm of an international credit-rating
agency said.
Moody's Analytics said in its weekly Asia-Pacific Economic Data Preview that industrial production in the country may have grown by 11 percent in August, up from the 9.6 percent the previous month.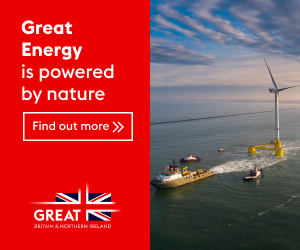 The Philippine Statistics Authority (PSA) is scheduled to release the actual manufacturing data for the period on October 10.
"Philippine manufacturing continues to grow solidly. Domestic
demand has recovered since last year's typhoon, and export demand continued to improve through the third quarter," Moody's Analytics said.
"Solid private-sector investment will continue to support production," it added. The manufacturing sector was a recent highlight at the Philippine Mid-Year Economic Briefing hosted by the country's economic managers, saying the sector was one of the key growth drivers having helped ramp up not only Philippine products but offered employment opportunities to the work force, as well.
Officials have also said the percentage share of manufacturing to the country's gross domestic product (GDP) has been rising the past few years.
In particular, manufacturing has a 22.6-percent share to the country's GDP in the second quarter, up from the 21.7 percent the previous year.
The sector also accounted for 2.3 million jobs last year, up by 1.5 percent from employment opportunities in manufacturing last year.
Trade Undersecretary Adrian Cristobal said at the briefing that with sustained government finance programs and technical assistance to the sector, the manufacturing industry was expected to generate even more jobs in the years ahead.
The rise in manufacturing numbers last month was attributed to improved production of printing, fabricated metal products, leather, beverage and machinery.
Firms also indicated continued rise in the manufacturing sector, especially toward the end of the year, as demand rises leading to a higher volume of production.