WHEN I was president of the University of the Philippines (UP), George Ty of the Metropolitan Bank and Trust Co. (Metrobank) sought my advice on instituting a recognition awards for teachers. I got then-Dean Paz Ramos of the UP College of Education to brainstorm on it; the Metrobank Foundation Search for Outstanding Teachers was the outcome.
Metrobank Foundation's annual search for the best Filipino teachers has since developed into the most prestigious of its kind in the country. More than 300 teachers have been recognized for their competence, dedication and leadership since the search began in 1984.
In 2008 Bro. Armin Luistro, FSC, then-president of De La Salle Philippines and now education secretary, and Metrobank Foundation President Aniceto "Chito" Sobrepeña spearheaded a National Teachers Month campaign, whose overarching advocacy was to get people to recognize the teacher's invaluable role.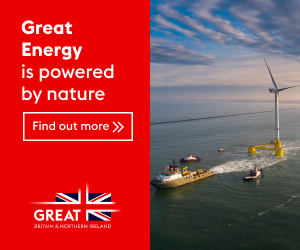 In 2011, at the initiative of Luistro and Sobrepeña, President Aquino issued Presidential Proclamation 242, declaring September 5 to October 5 of every year as National Teachers Month to coincide with World Teachers' Day. 
What started as Ty's idea has evolved into a national celebration and recognition of teachers, whose vocation is widely considered as one of the noblest.
This year officials of public and private schools everywhere came up with activities to celebrate National Teachers Month. Students and alumni have demonstrated their gratitude for their teachers, from whom they imbibed moral values and gained knowledge.
Teachers undoubtedly help mold us into the persons we are today. They deserve undying thanks for the exemplary role they've played in our growth and development, as well as in our children's. National Teachers Month may have officially ended on Sunday, but its main sentiment remains with us the whole year round.
E-mail: angara.ed@gmail.com.